SITA, present on the market since 1982, has become over the years a leading company in the design and construction of UV systems and stainless-steel filter housings.
Quality
The company's quality has been certified ISO9001 in 1999.
Quality, material control and an advanced technical department enable us to be present in the market with excellent products. 
Production Made in Italy
SITA's production is entirely made in Italy with its headquarters in Genoa and Bologna. In Genoa, you can find the offices and the production of UV systems and filter housings. In Bologna we produce electronic boards, UV sensors and control boards.
Respect the environment using our UV equipment
UV technology, often used as an alternative to chlorine, is certainly considered Green.
SITA's mission is to improve and prevent the waste of the most important resource that we have: water.
Furthermore, our systems are designed to consume only the energy needed!
The Added Value
One of SITA's strength is undoubtedly its expertise, experience, and the dynamism. These characteristics allow us to be at the forefront and meet all the needs of our clients.

What we do
SITA has been involved in water treatment since 1982. The company's core business is the manufacture of UV systems for water, air and surfaces. We are able to satisfy any request, both in terms of the flow rates to be treated and application fields. 
Where are our installations used?
SITA is present on all five continents.
We currently cover more than 60 countries. 
Our systems are used in a wide range of fields.
Latest news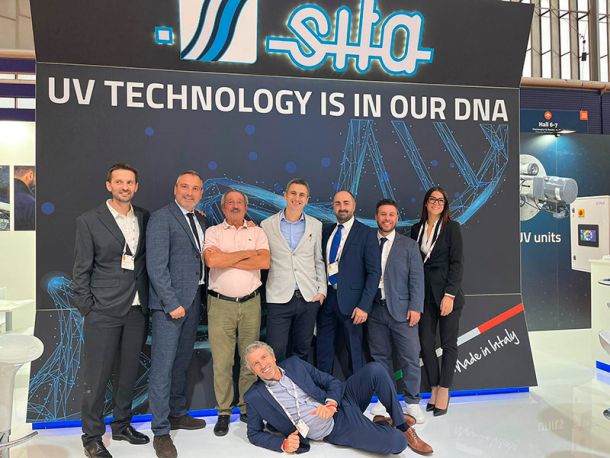 What a great week Aquatech in Amsterdam! Thanks to new and old friends for the timr spent talking with us!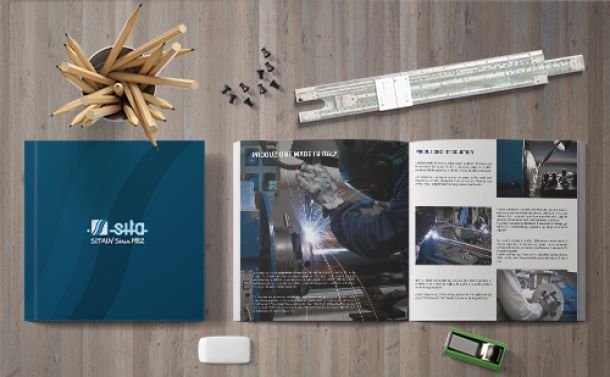 Do you want to know more about SITA? Download our presentation to find out more! 
Next Exhibitions