WASSER
The fair exhibits products for water and wastewater treatment, distribution, sewage, industrial equipment, flood protection, seawater desalination, and geothermal solutions.
---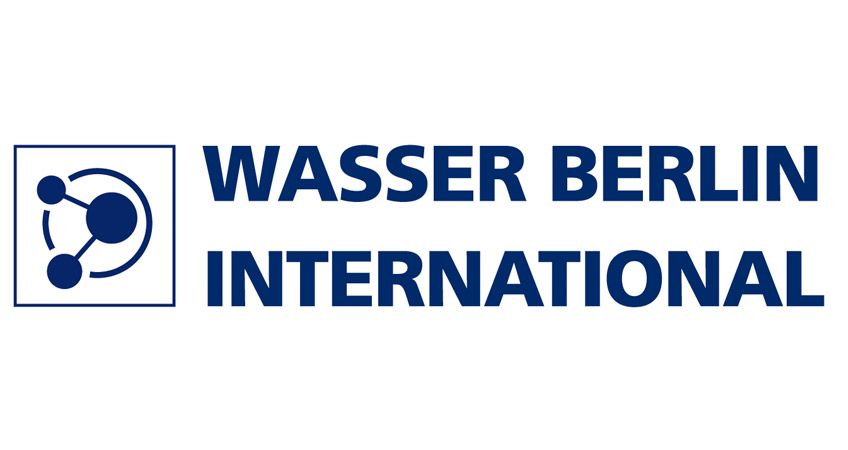 March  28-31, 

2017 Berlin

On this occasion, SITA presented the latest innovations regarding the production of UV systems.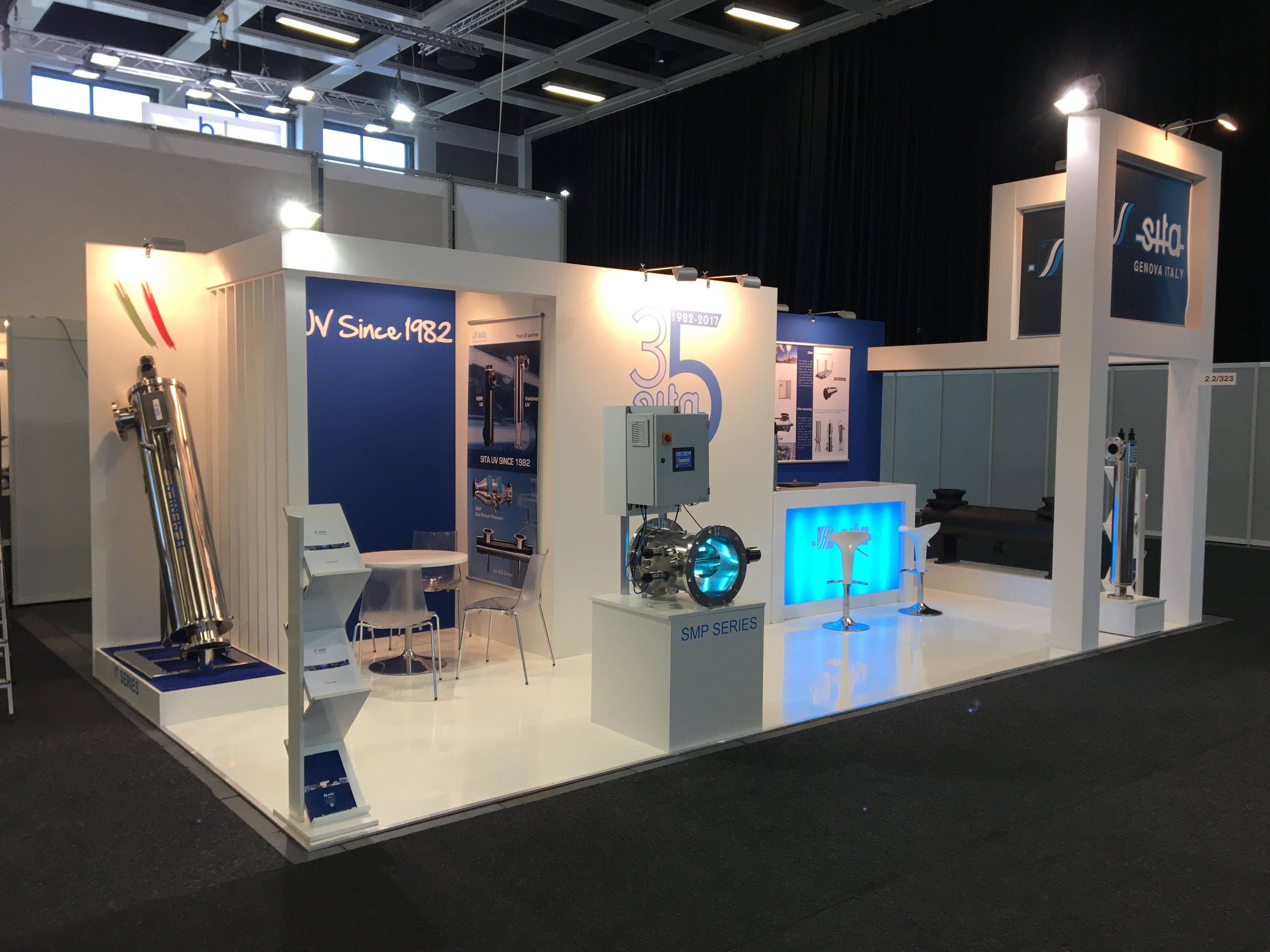 March 24-27, 2015 Berlin
For the third consecutive time, we have participated in this important fair in Germany.
Wasser Berlin continues to be a very significant event with a very high level of visitors.
Great emphasis was placed on our IT series, UV systems certified ONorm for drinking water!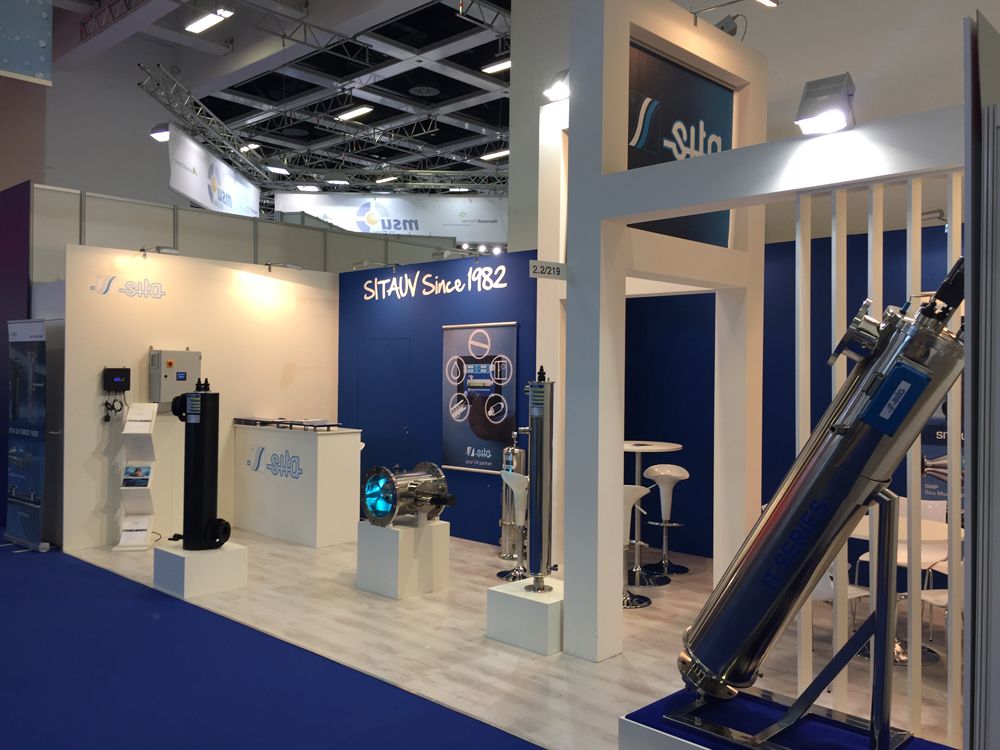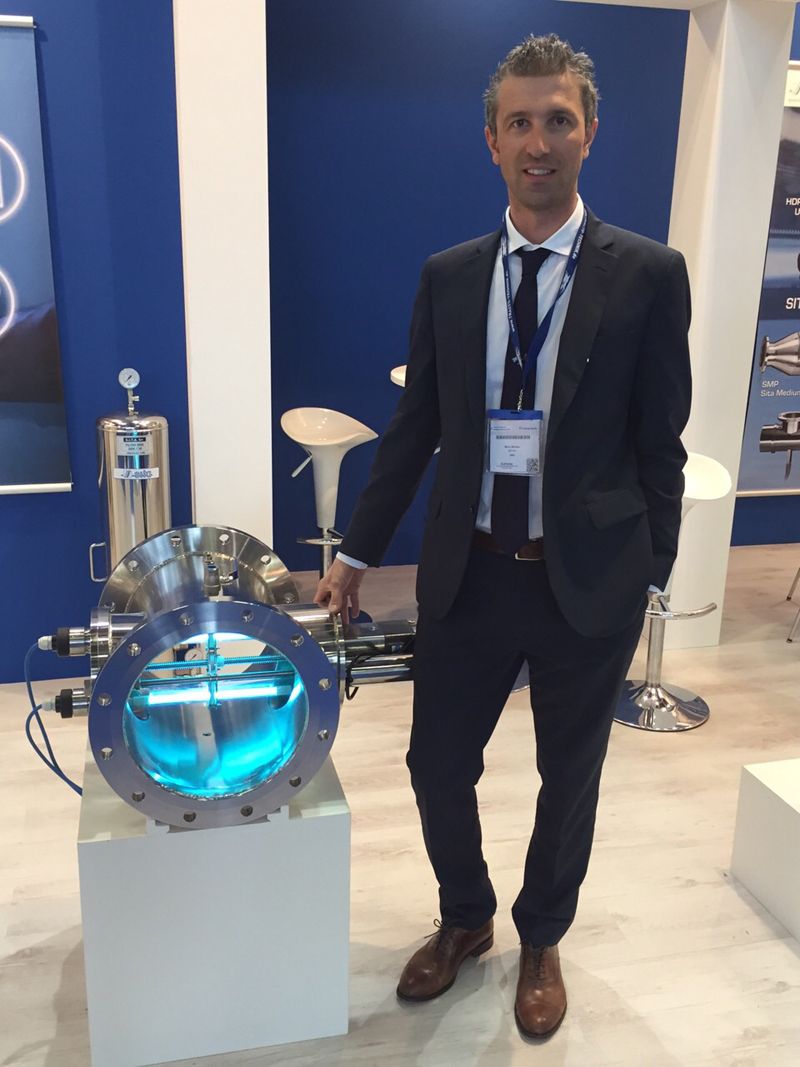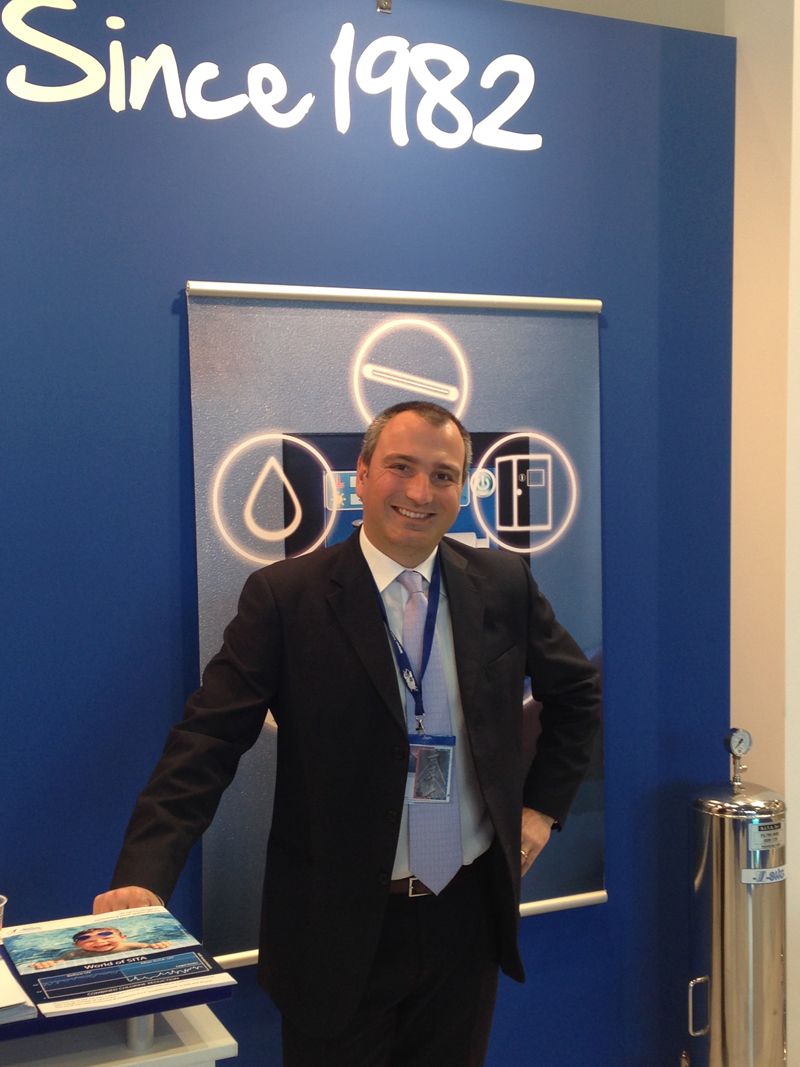 March 24-27, 2013 Berlin
WASSER BERLIN, for SITA, was the opportunity to showcase Made in Italy and the best of UV technology