PISCINE GLOBAL
The leading pool and wellness event in Europe
---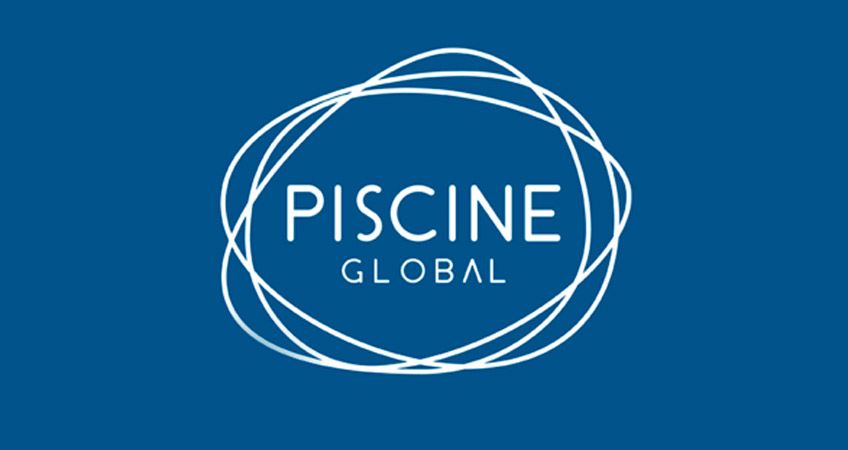 November 15-18, 2022 Lyon FRANCE
SITA is once again present at the most important pool trade show in Europe.
On this occasion, we introduced the new series of medium-pressure UV systems, which have the challenging task of replacing some of our best-selling models that have been in our catalog for many years!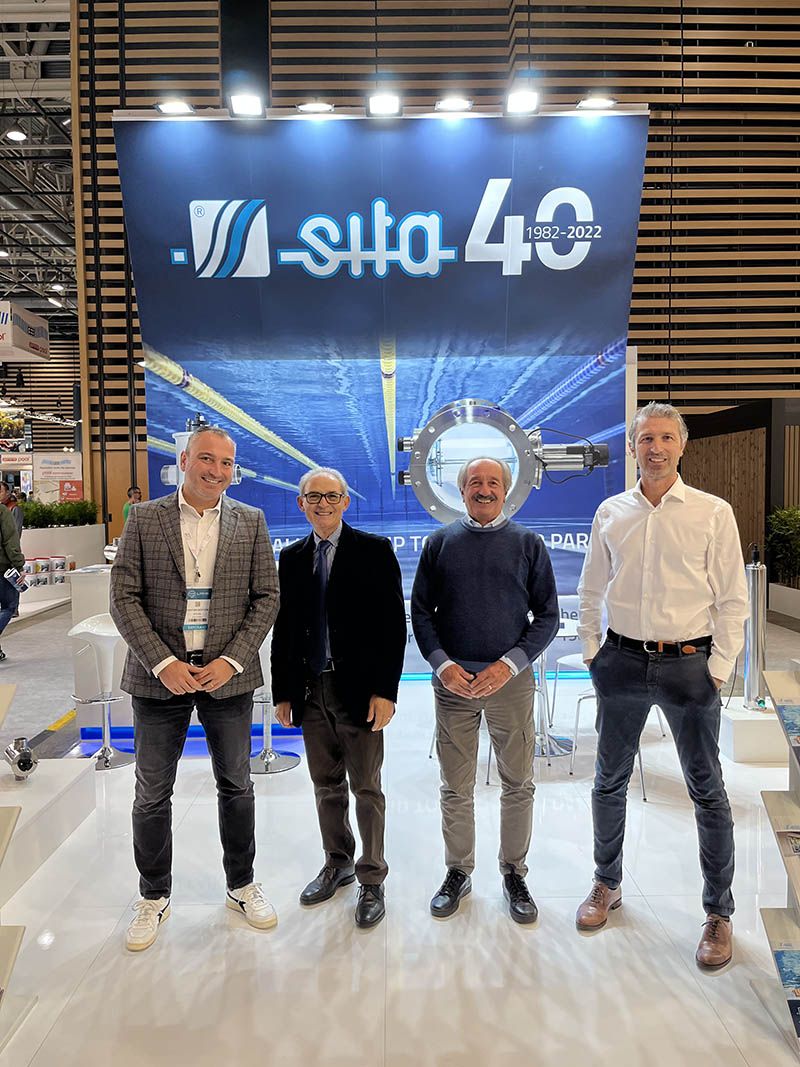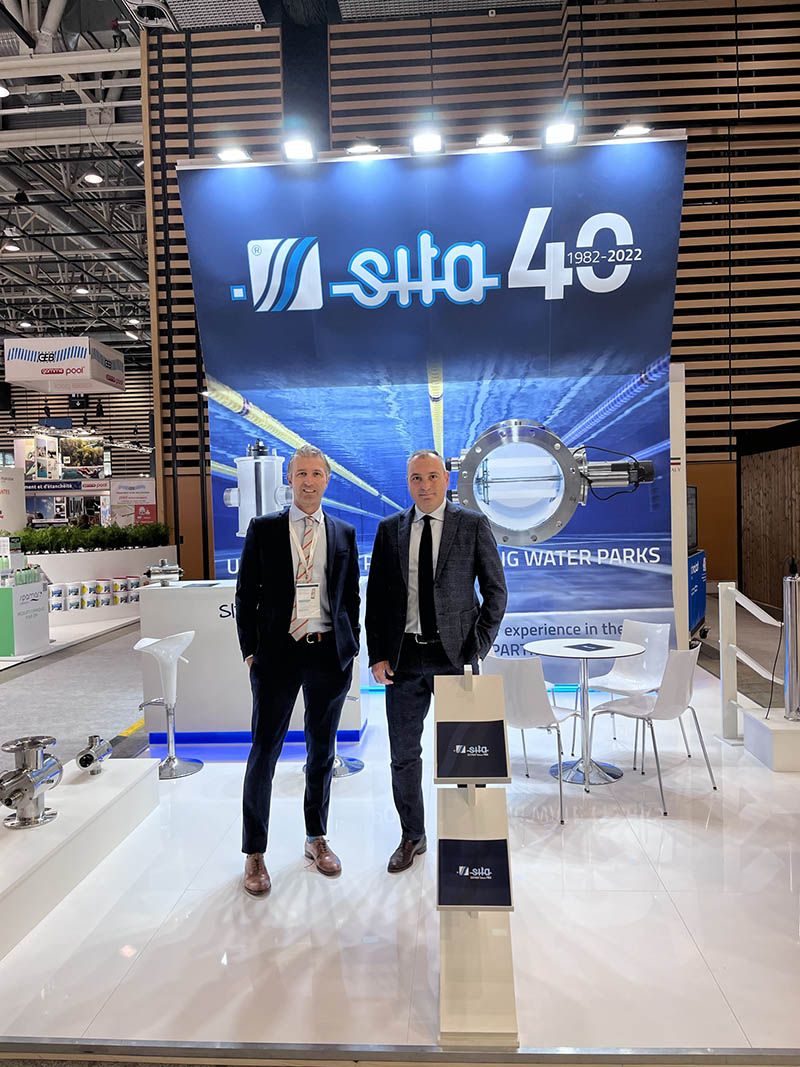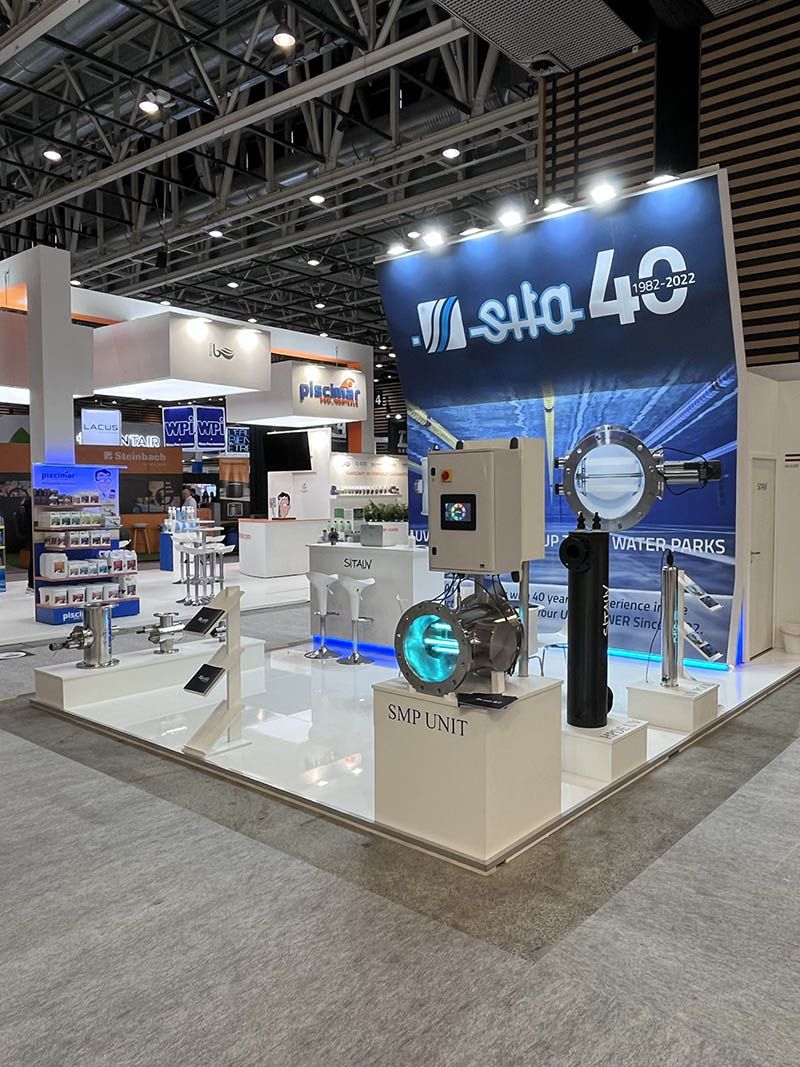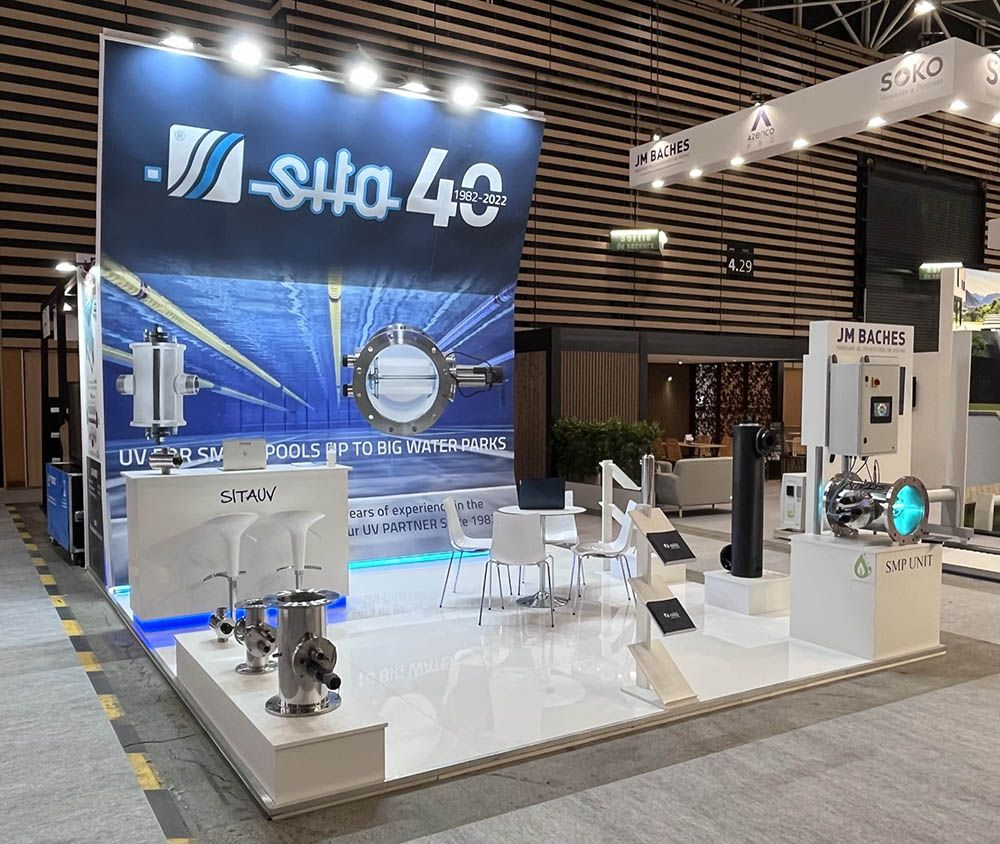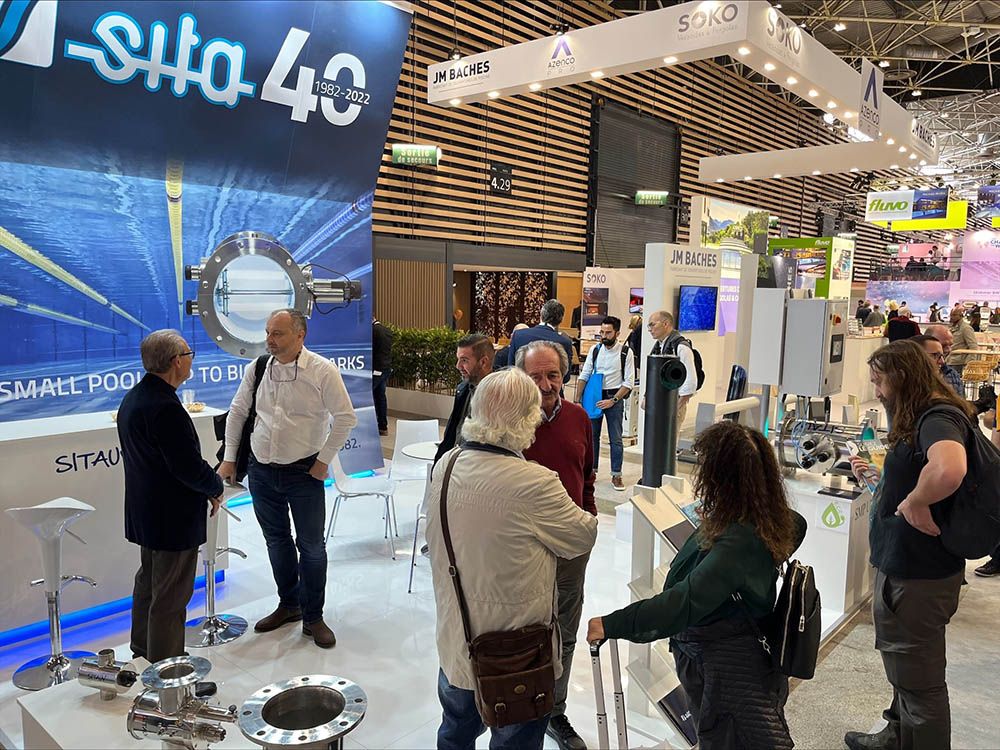 November 13-16, 2018 Lyon FRANCE
SITA also participated in the latest edition of the international pool trade show in Lyon. On this occasion, we introduced our new medium-pressure system SMP3 designed for smaller pools. Starting today, the SMP SITA range can handle flow rates from 10 m3/h to 4000 m3/h. Thanks to all the visitors, and see you at the next edition in 2020!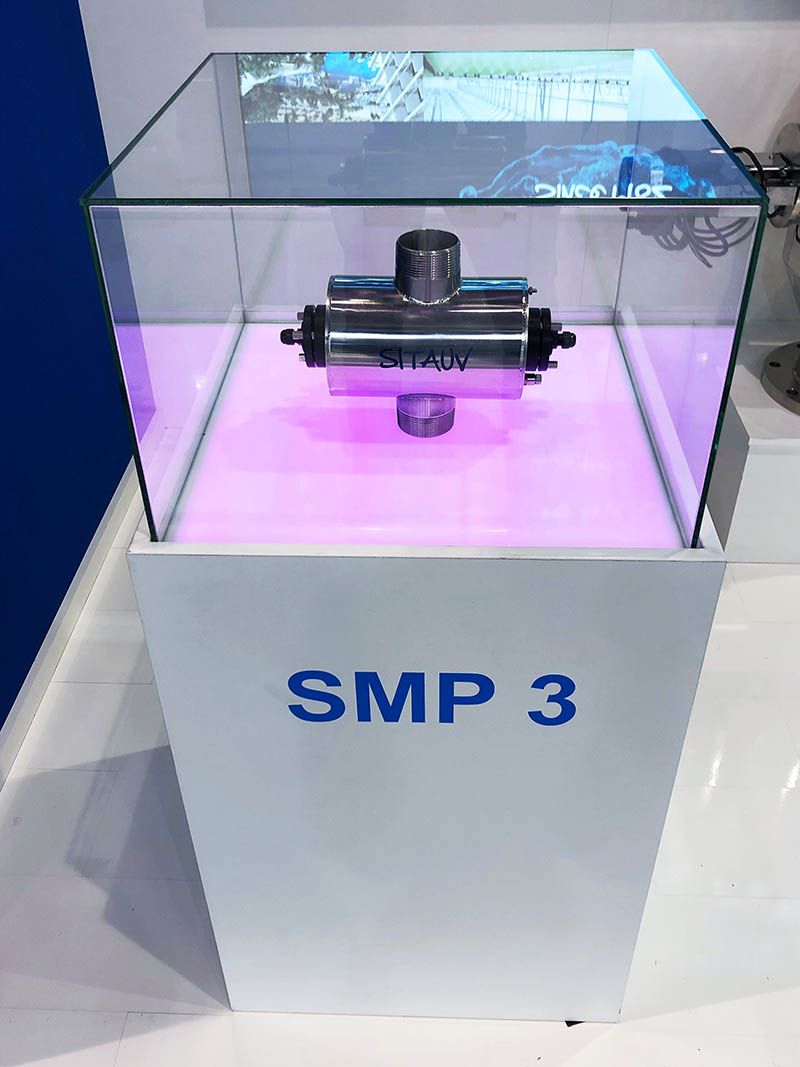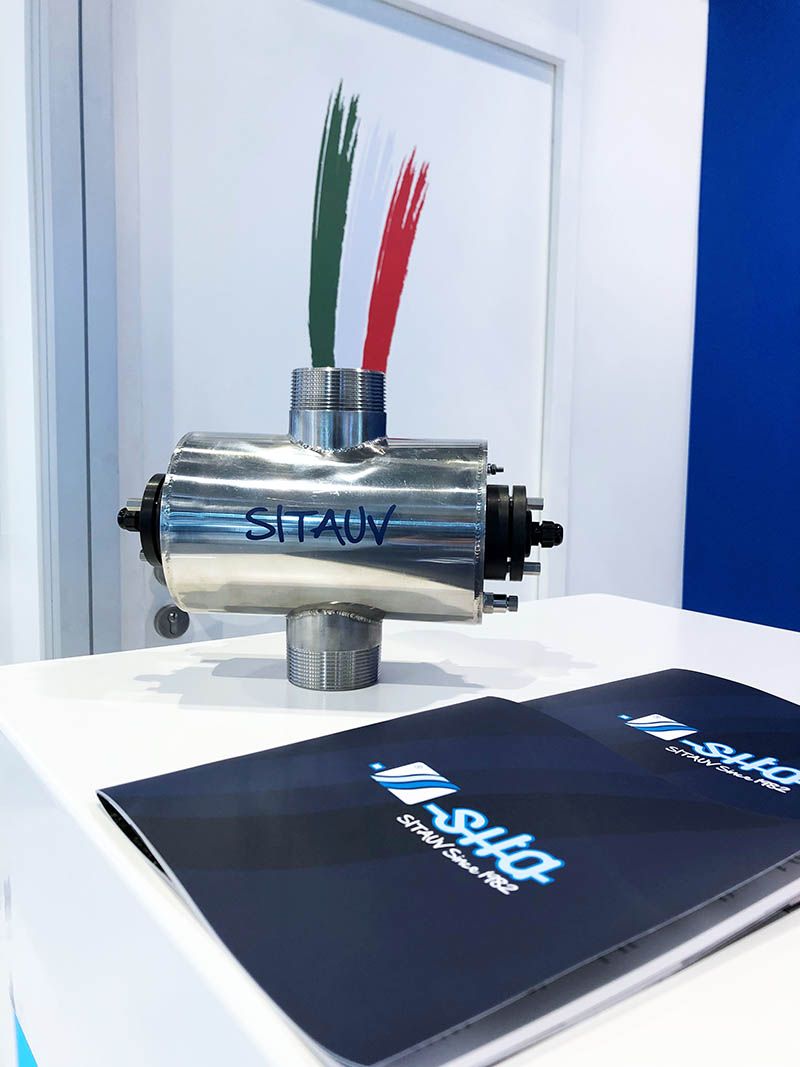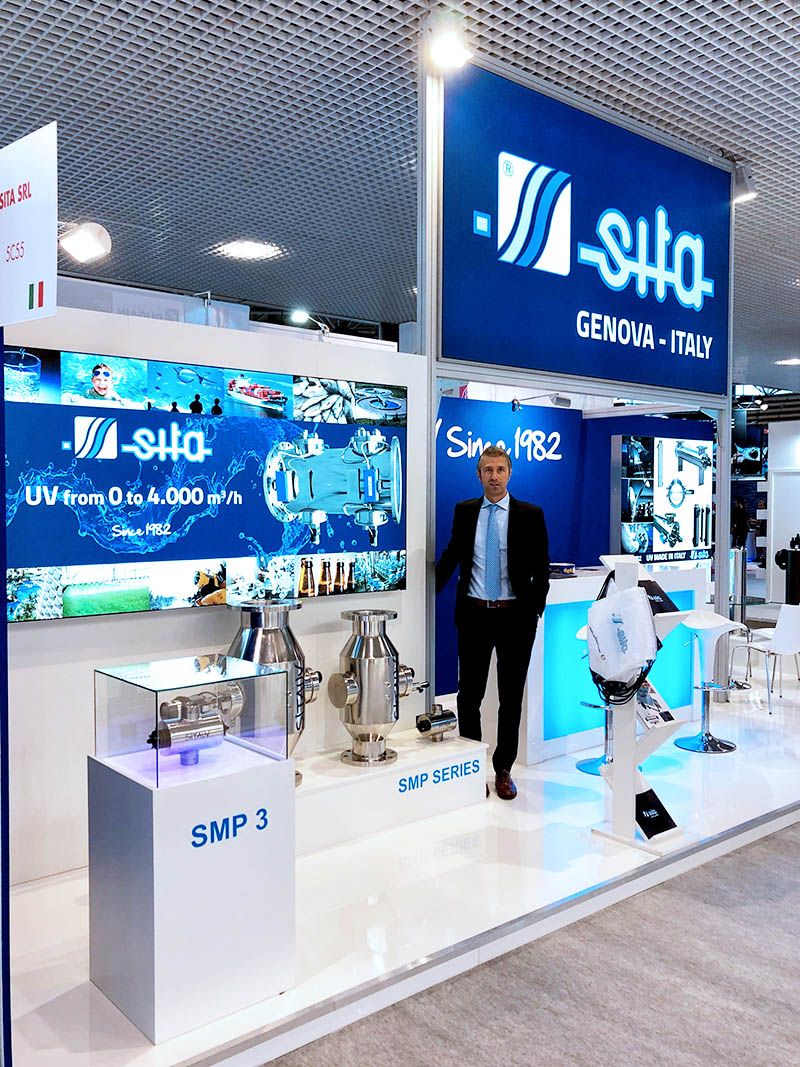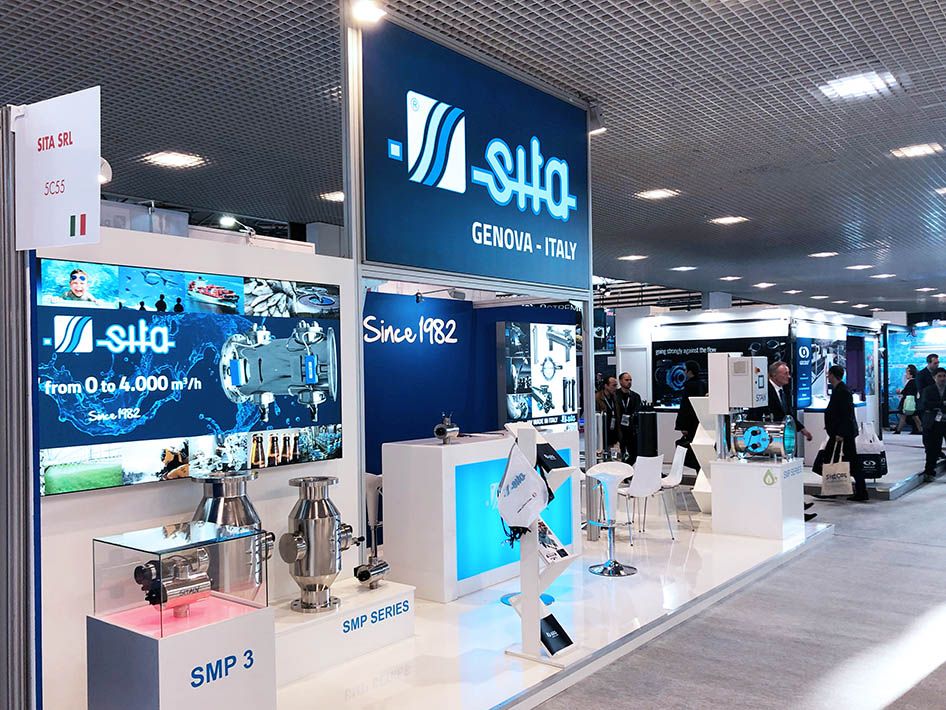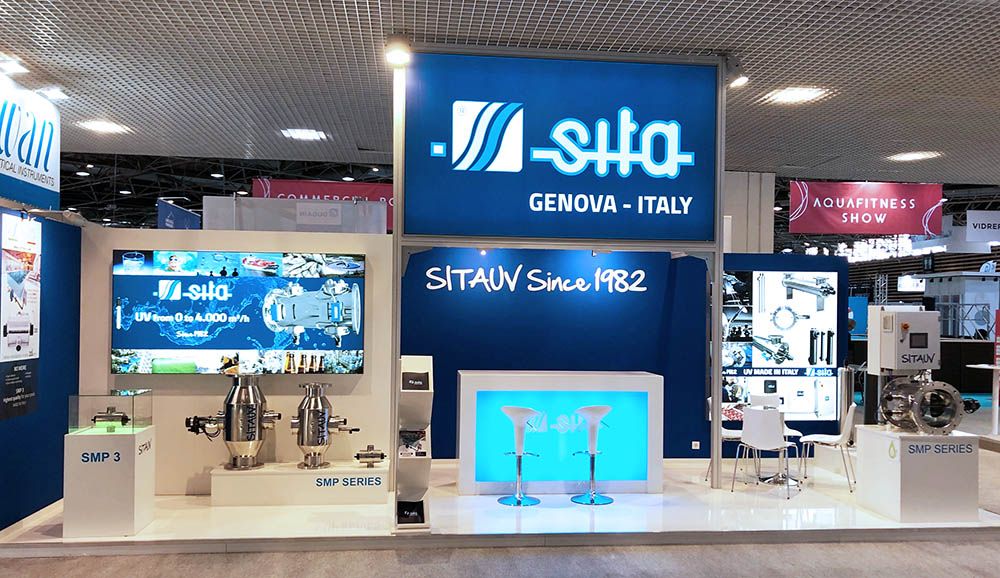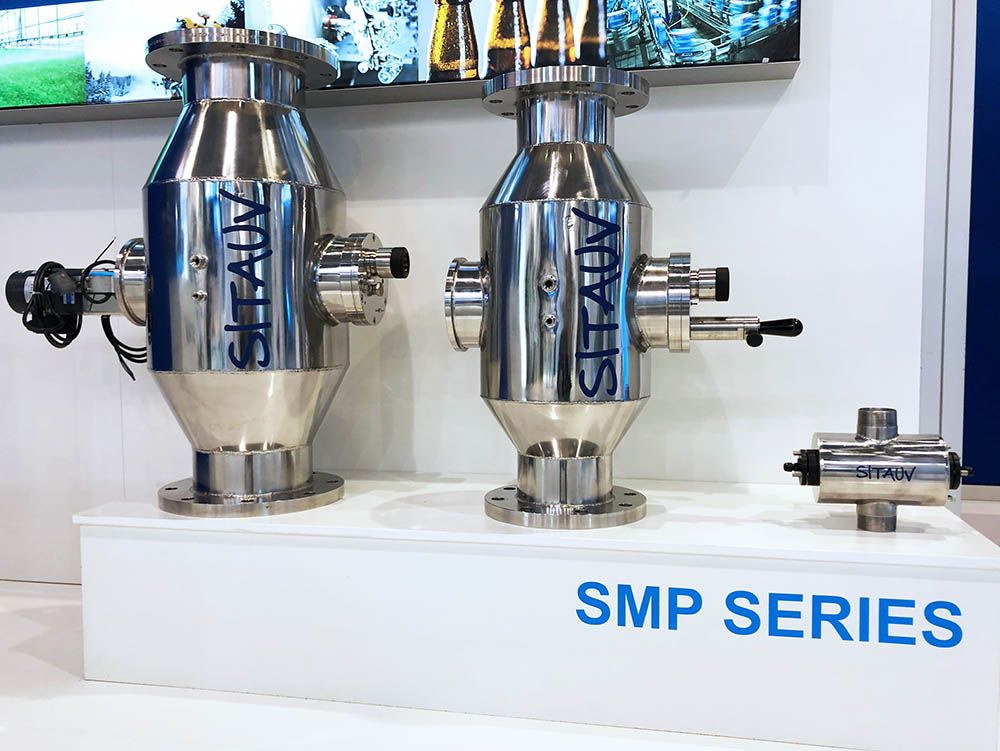 November 15-18, 2016 Lyon FRANCE
Last week, as always, we were exhibitors at the Lyon Pool Trade Show, the most important European fair in the sector.
Thank you for the time you dedicated to us.
See you at the next edition.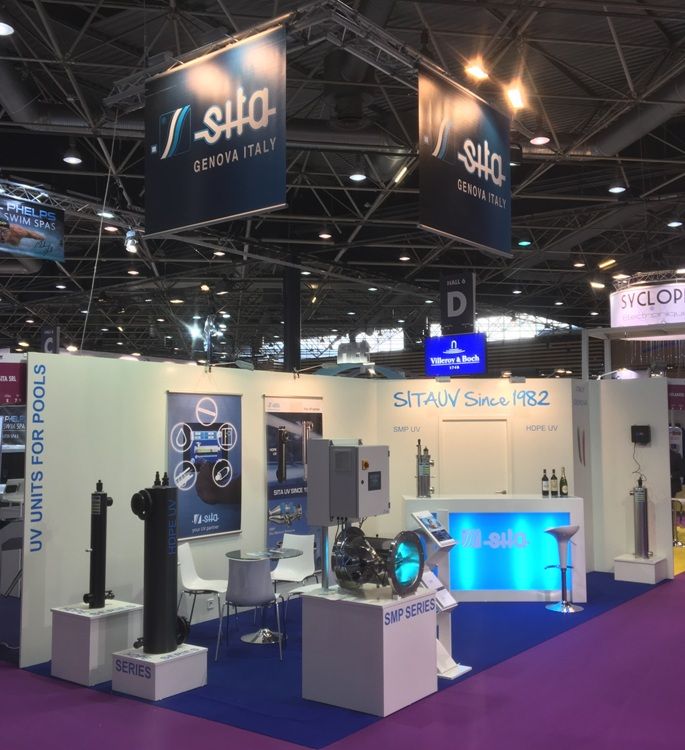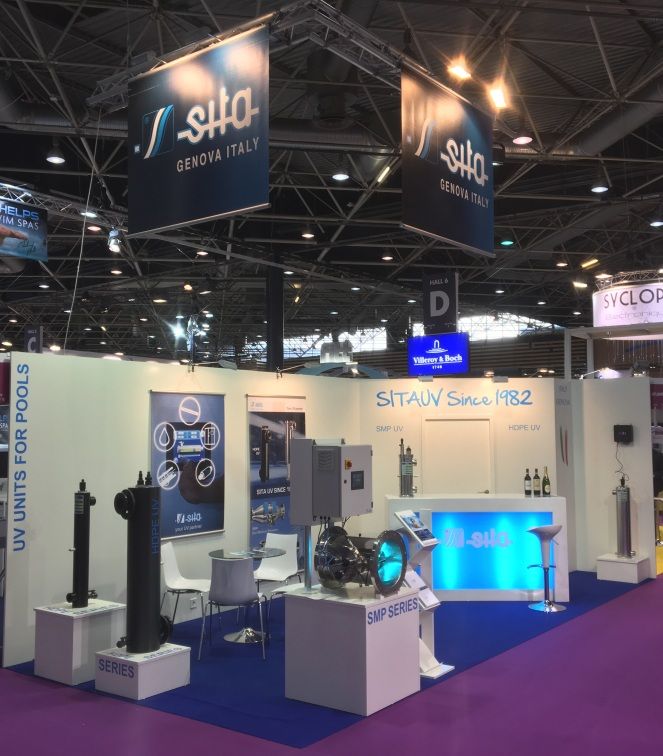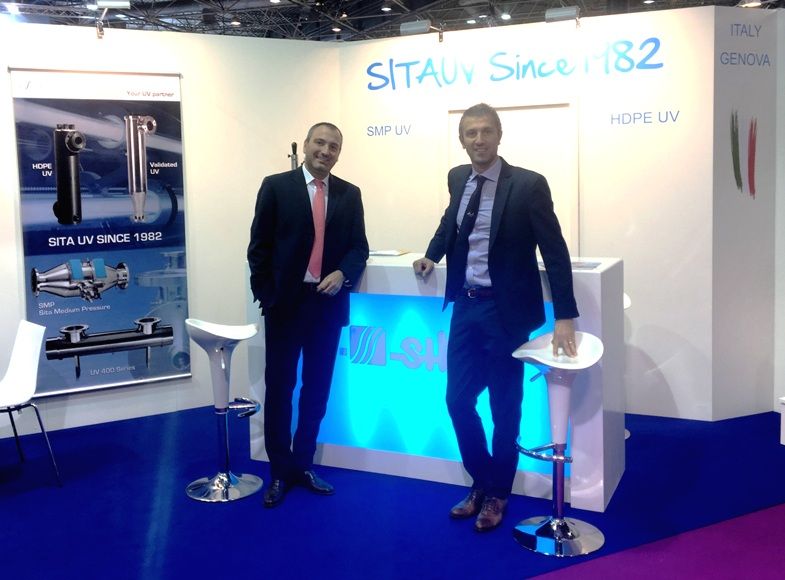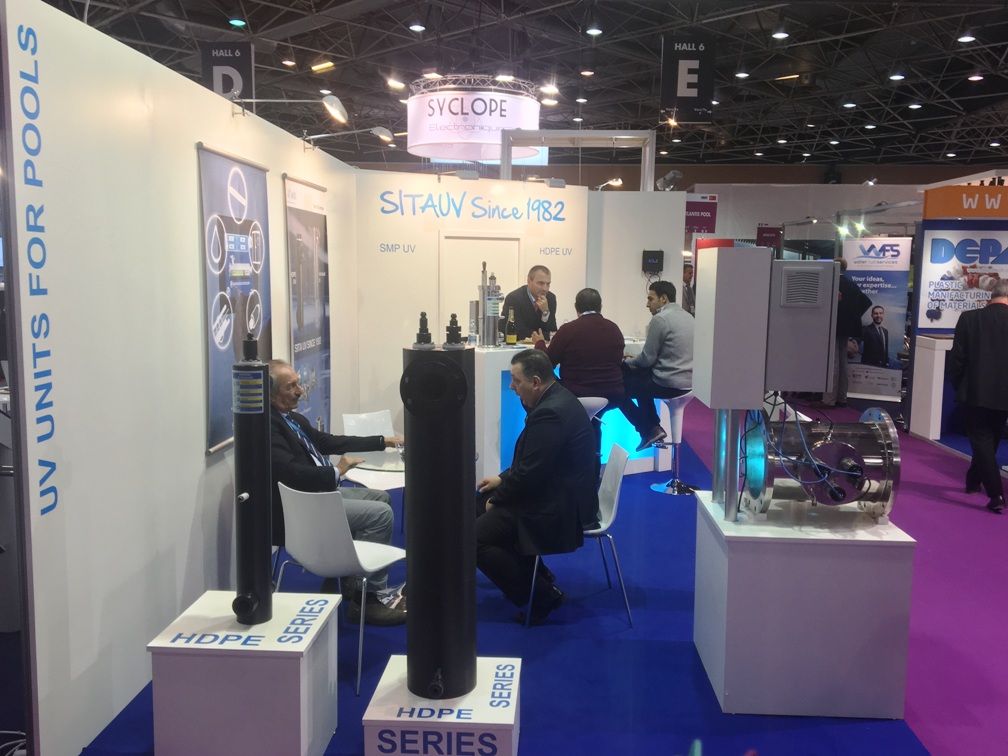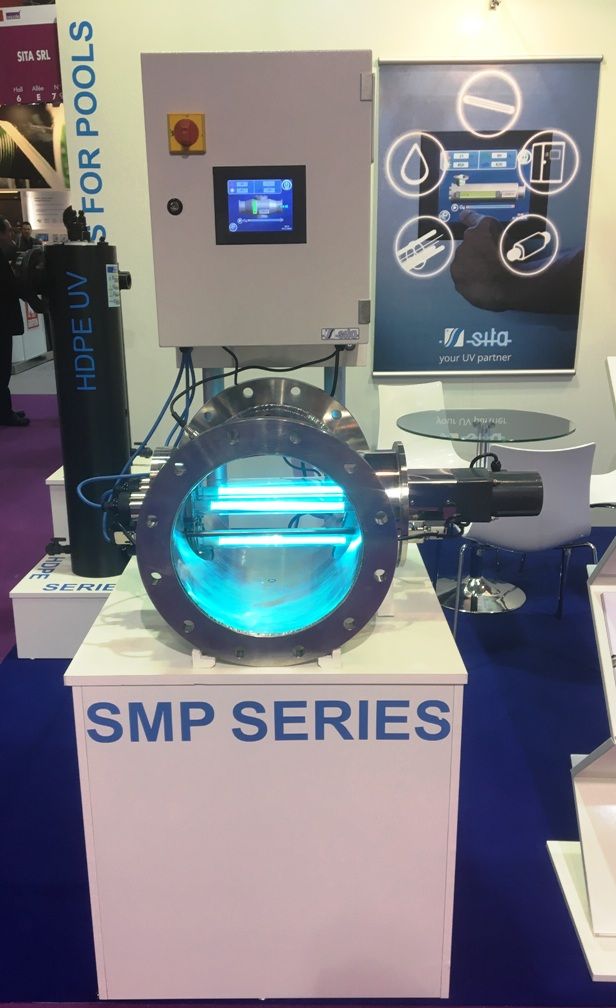 November 18-21, 2014

 Lyon FRANCE

In this edition, we introduced the evolution of our electrical panels, incorporating new touch screen panels for our medium-pressure systems!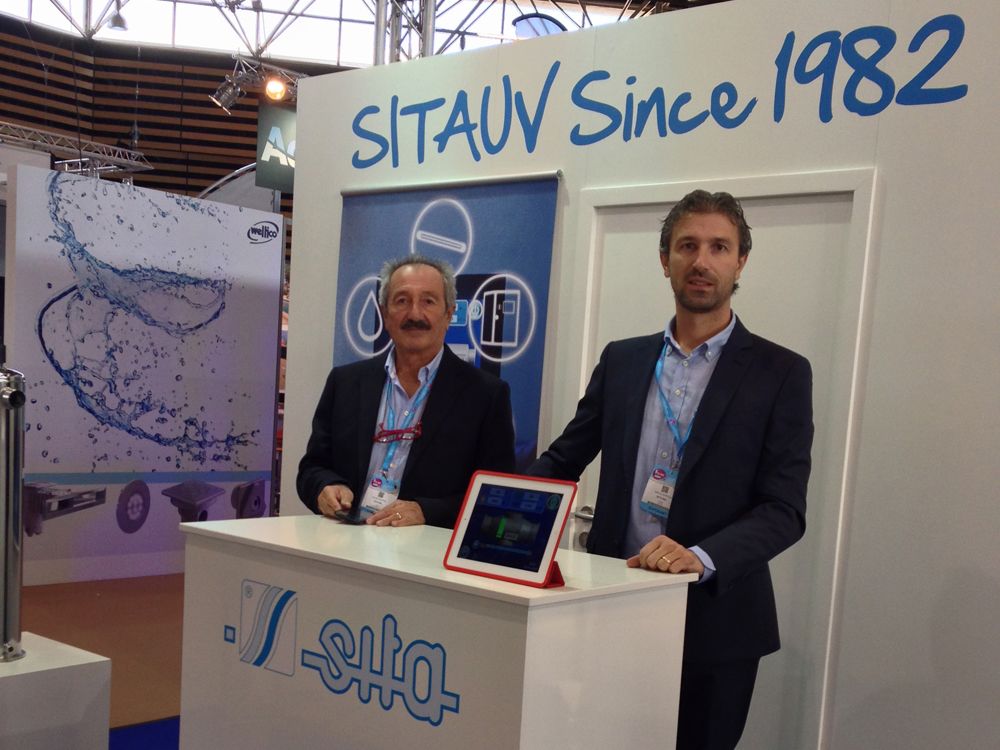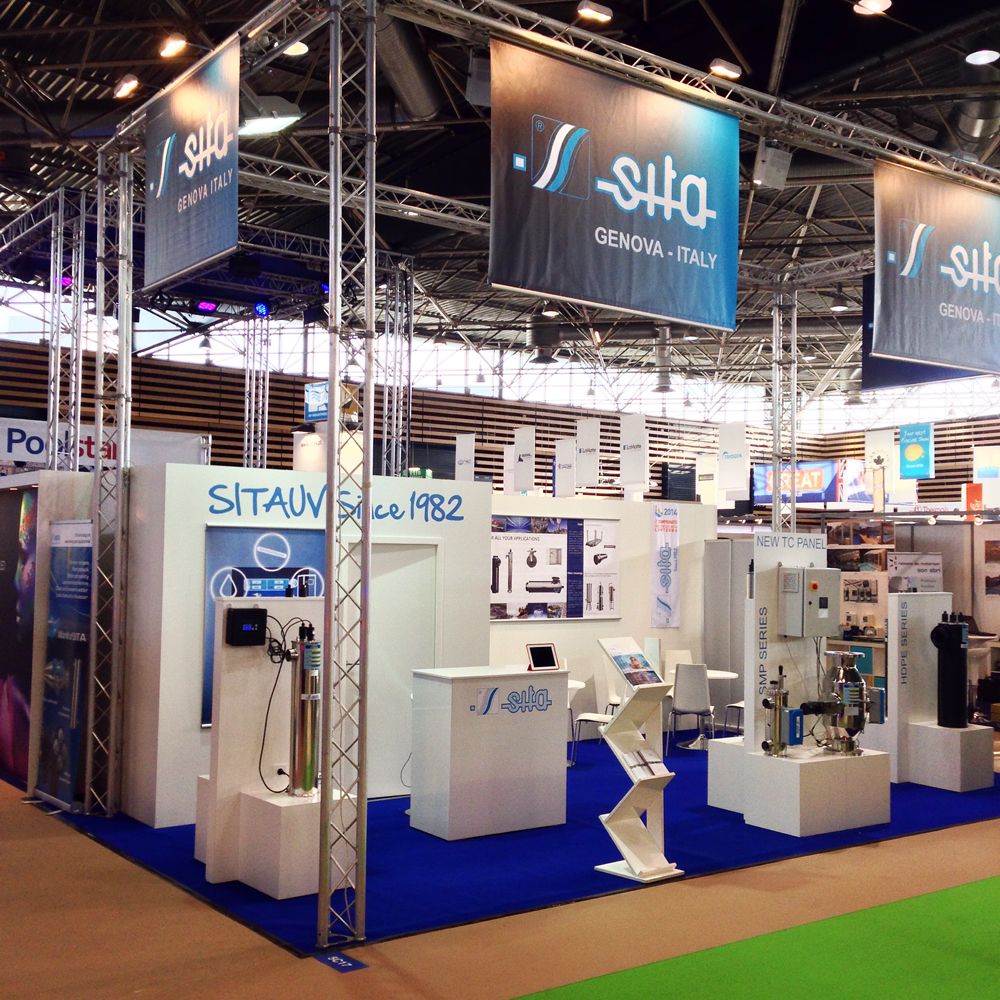 November 13-16, 2012

Lyon FRANCE

Another significant achievement for SITA. Participating in the largest and most important pool industry fair certifies our presence in foreign markets, even in this sector.