EC WATECH
Water Technology Exhibition.
---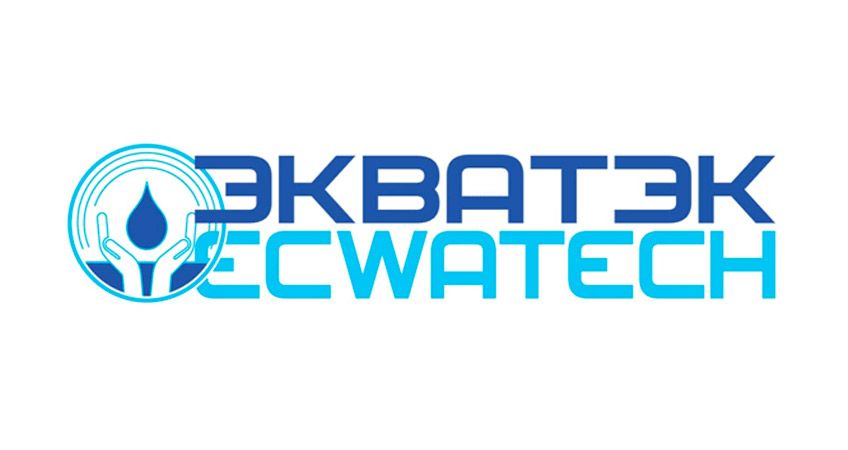 September 25th - 27th 2018, Moscow
Third time for SITA at ECWATECH Moscow in Italian pavillion.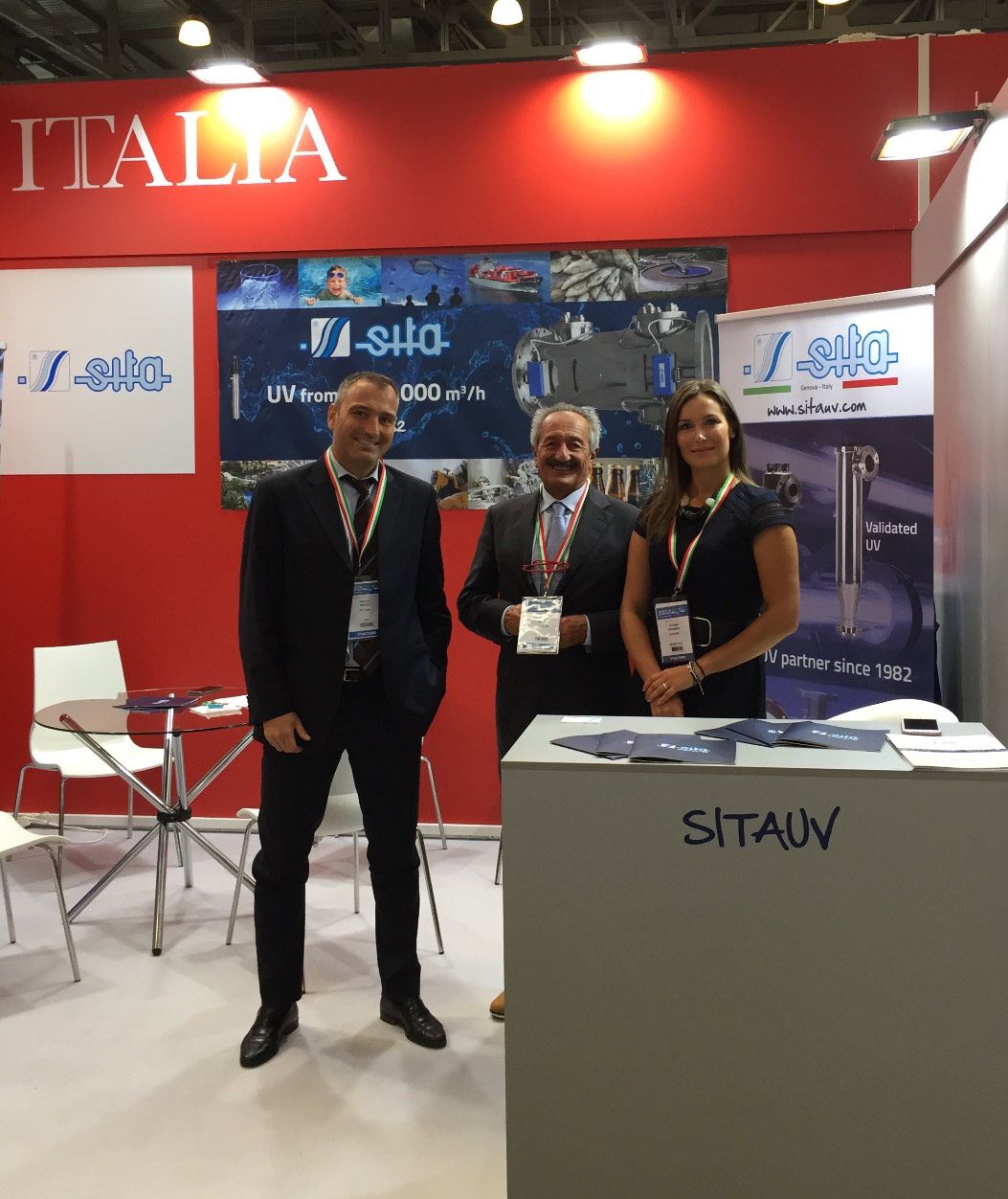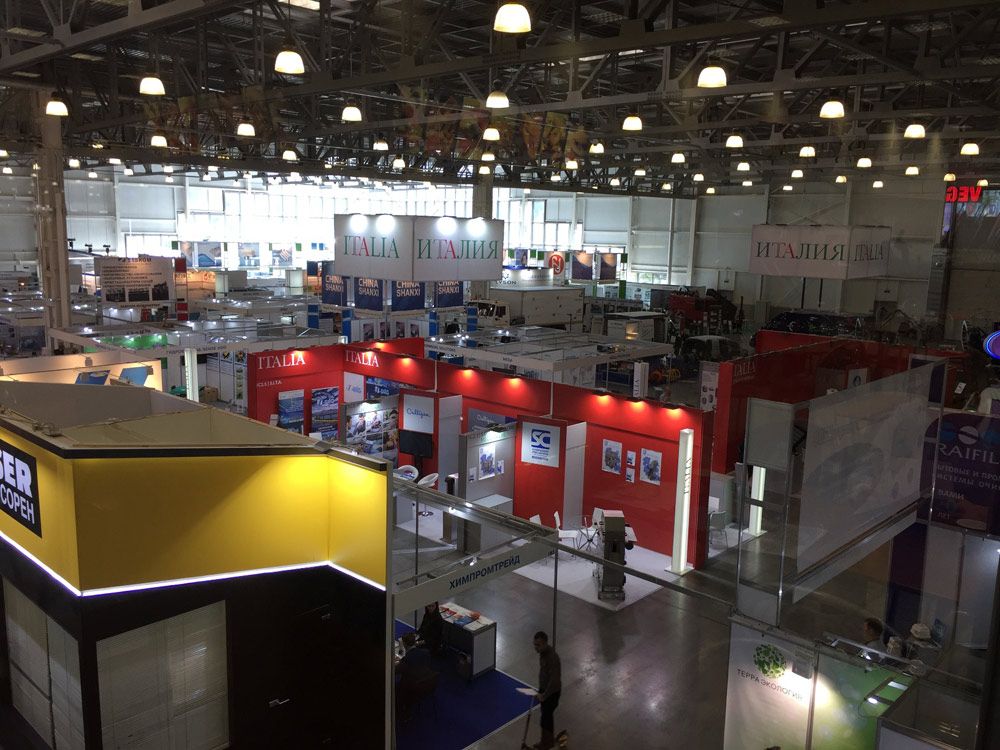 June 03rd - 06th 2014, Moscow
Second edition for SITA at ECWATECH to continue the journey started 2 years ago.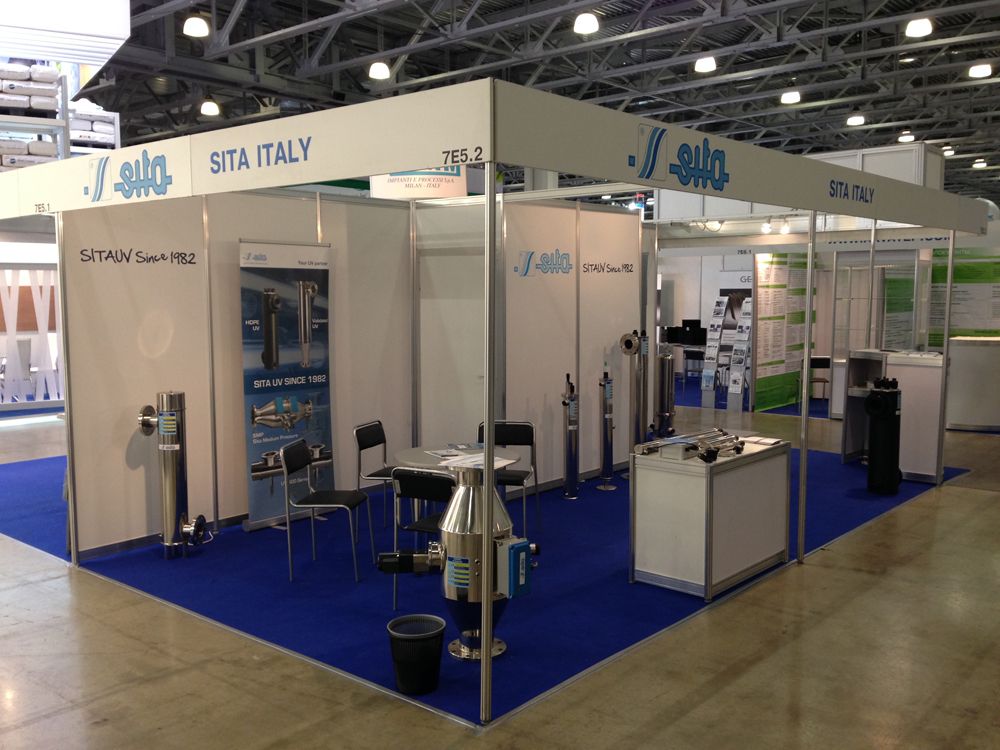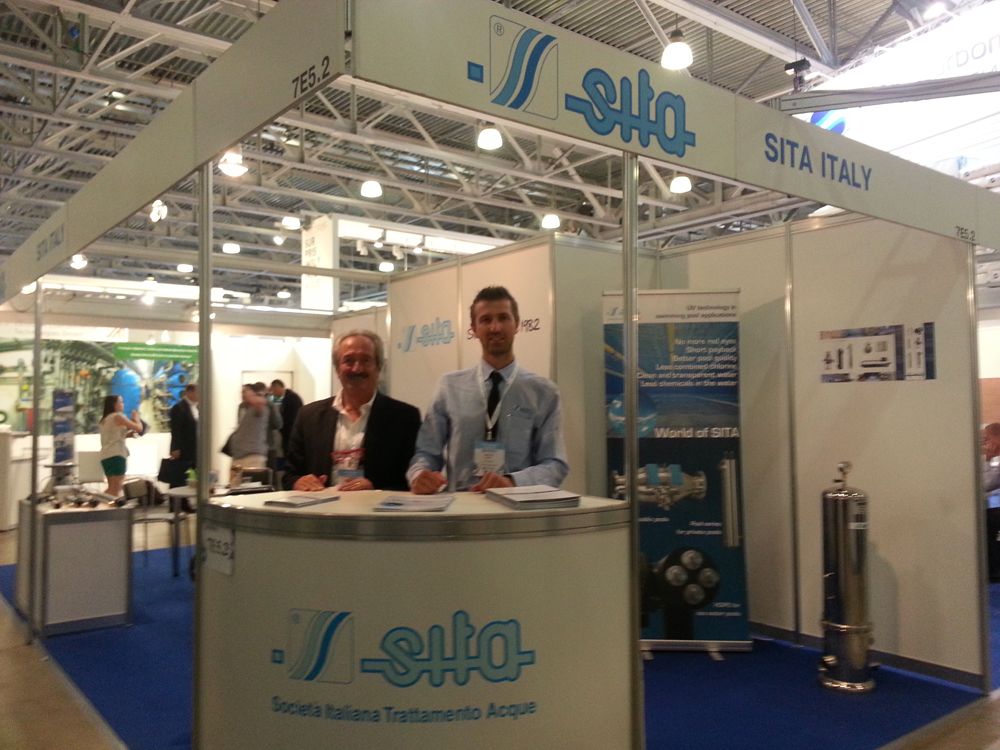 June 05th - 08th 2012, 
Moscow 
First time for SITA in Moscow for the ECWATECH fair. During these days, we presented our range of UV radiation systems.