ACQUAFARM Pordenone
Trade show-conference for sustainable aquaculture and fishing industry in Italy.
---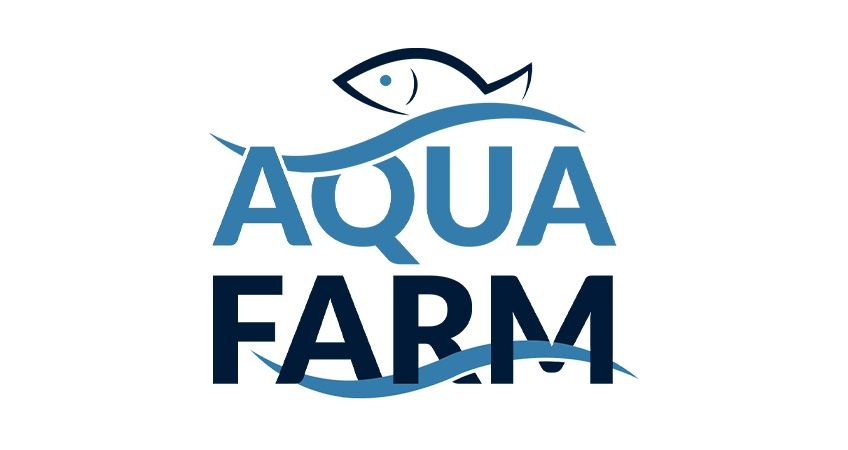 February 13rd - 14th 2019
Nuovamente presenti nella terza edizione della fiera dell'acquacoltura in Italia. Due giorni di confronto su temi importanti e nuovi progetti.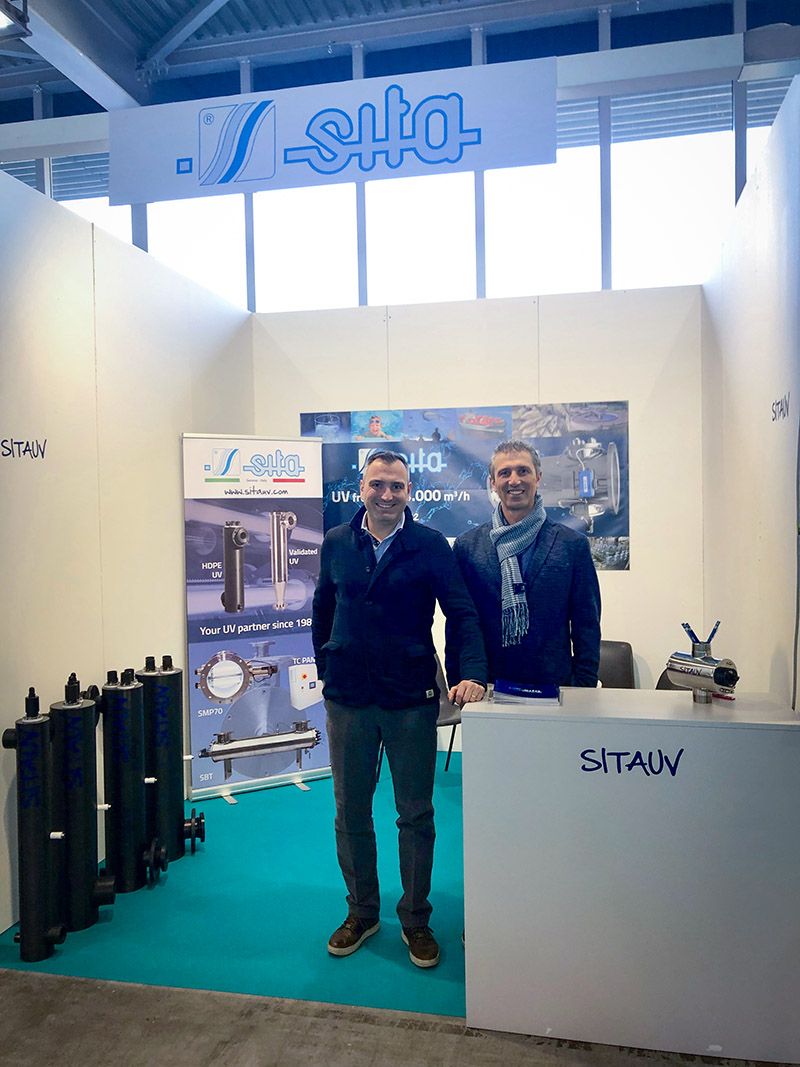 February 15th - 16th 2018
On February 15th and 16th, we had a booth at the second edition of Aquafarm, an international trade show and conference on the world of aquaculture.
Our engineer Stefano Mazzone also spoke in the conference program with a presentation on UV disinfection titled "UV Disinfection in Aquaculture: Technology, State of the Art, Application Fields, Validation, and International Certifications."
Thank you all for the time you dedicated to us. See you at the next edition.